The Anti-Agency
Strategy Luxe is not just another marketing agency. Our in-house experience enables us to become your in-house team, no matter where you are. We offer an entrepreneurial outlook and hands-on approach, through bespoke and focused strategy and execution. We pride ourselves on making the impossible seem possible.
Button label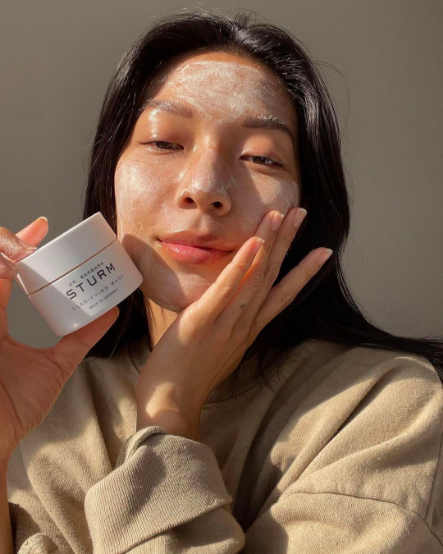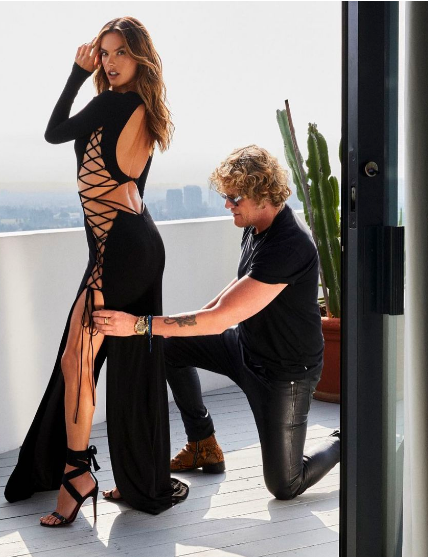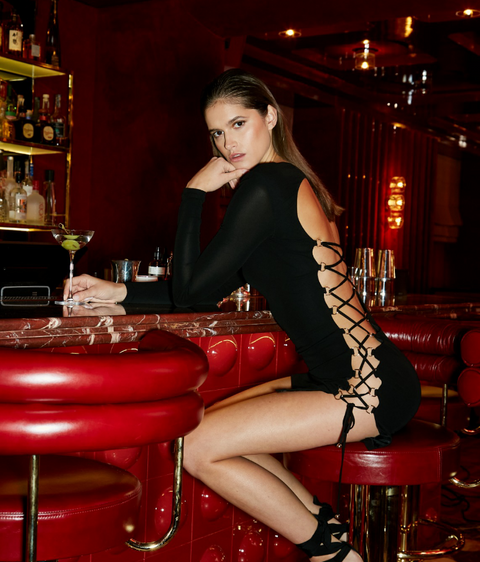 Our Values
2. Challenge the status quo.
3. Your success is our success.